Zhengzhou Exhibition Review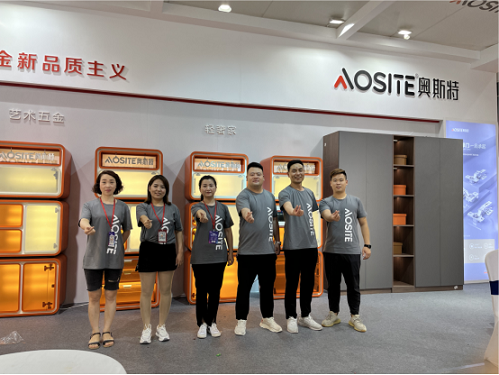 From July 17th to 19th, the 31st China Zhengzhou Custom Home Furnishing and Supporting Hardware Expo ended successfully. During the 3-day exhibition, AOSITE, as the leader of home hardware, United Bright Hardware's booth 209 in Area A attracted countless audiences to visit and exchange, and the scene was full of popularity. Visitors who came to the scene expressed to the staff that it was a worthwhile trip.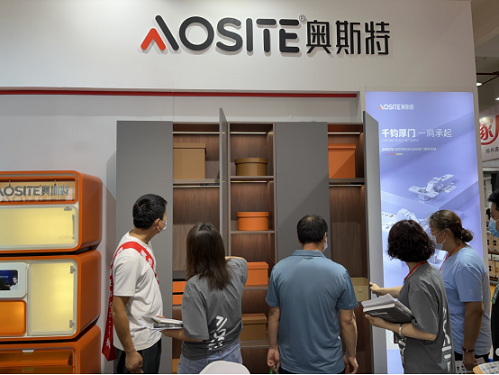 In this exhibition, AOSITE Hardware's new product AQ840 thick door damping hinge has undoubtedly become the focus of the audience, attracting the high attention of many customers and peers. A thick door, one shoulder to shoulder, AOSITE has been focusing on product functions and details for 29 years, and each production process has undergone strict and precise testing to meet international standards. High-quality hinges keep you safe and secure for the rest of your life, making every opening and closing of the cabinet a pleasure.
The launch of AOSITE's ultra-thin riding pump, hidden rail series, steel ball slide rail series, door closing with buffer support and other functional hardware products brings the greatest happiness to the limited home space. The matching of hardware with different functions allows the cabinet to make full use of every inch of space while maintaining a high appearance, and at the same time show a high-end life taste.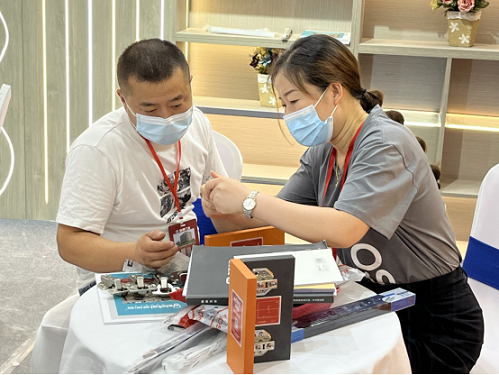 AOSITE has always believed that when craftsmanship and design are perfectly combined, powerful hardware products cannot be rejected by everyone. In the future, AOSITE hardware will focus more on product functional design, so that more excellent product ideas can be produced through creative design and exquisite craftsmanship. We expect that every place in the world can enjoy the safety and comfort brought by our products.
AOSITE kindly invites you to attend, July 26-29, 2022, China Guangzhou International Furniture Production Equipment and Ingredients Exhibition, S16.3B05
AOSITE brings the new light luxury home art hardware with you!